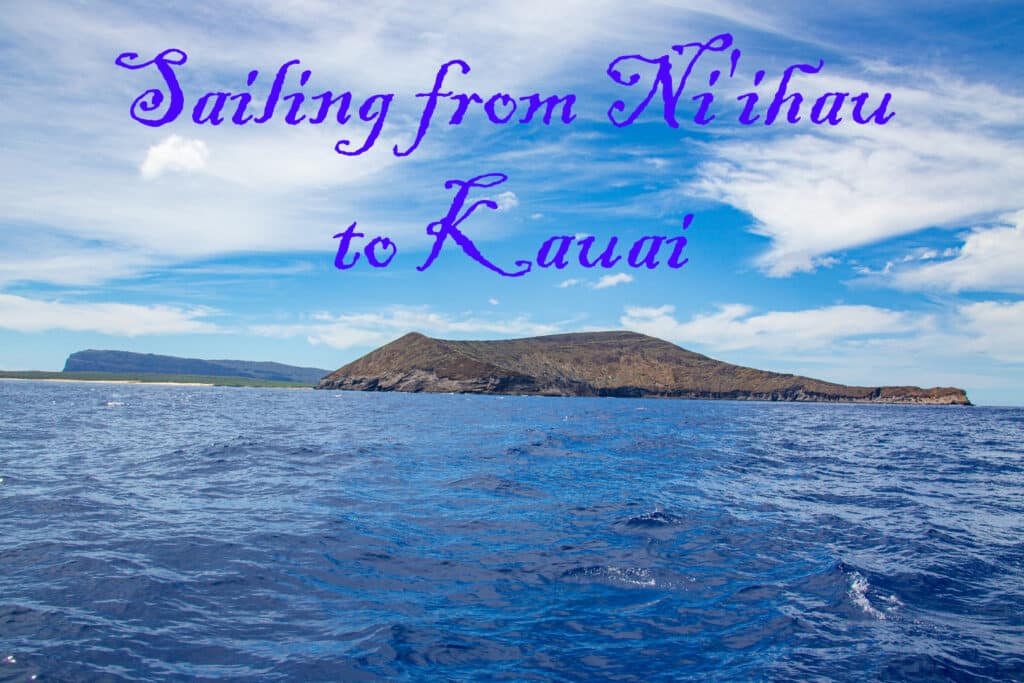 The photos were taken as we sailed away from Ni'ihau on rought to Port Allen Kauai
on our sailboat Chat d'O.
———————————————————-
I recorded this Medicine for the People song live on my sailboat Chat d'O
while anchored at Mala Maui.
This song "Pueo" – which is the name for a special Hawaiian owl.
Here the writer Nahko Bear with Medicine for the People,
speaks of the troubling future we are mindlessly moving towards.
~~~~~~~~~~~~~~~~
"Always be open to your Path and your Journey."